For the last few years I haven't fished in Vistula enough but at least I'm always there when the summer finishes. This time was the same. I planned to fish my favorite stretch down from Warsaw but the famous 'shit flood' changed my plans and we went upstream.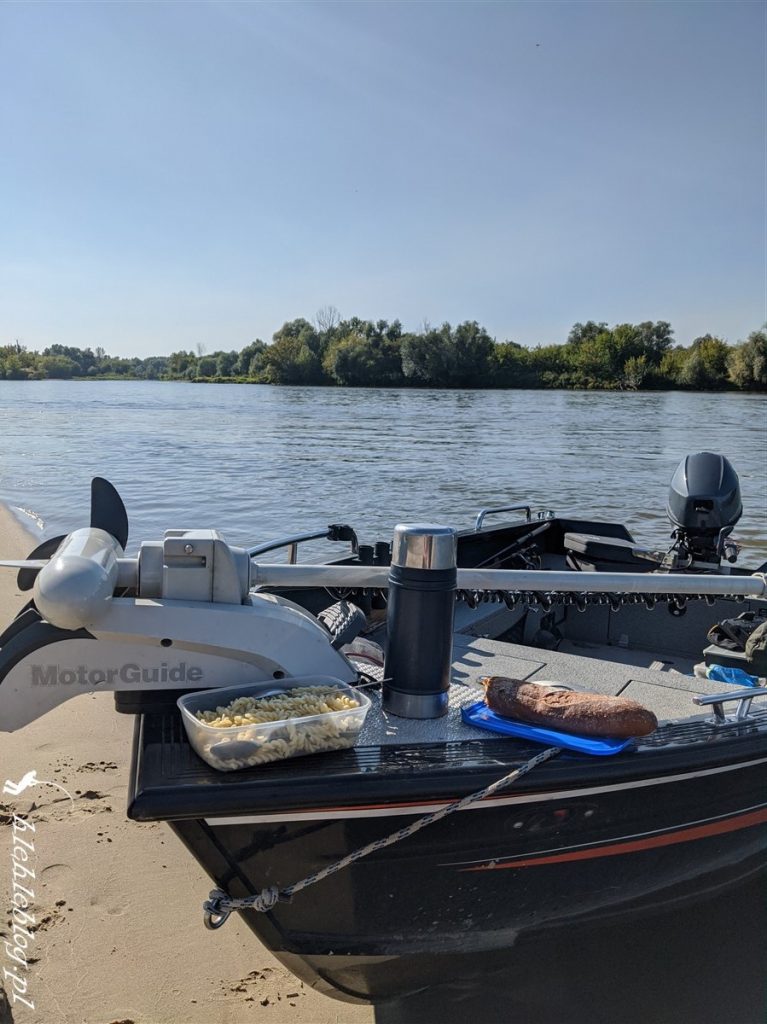 The first day we started very lately so there was time to check only a few spots. We found zander but only small ones.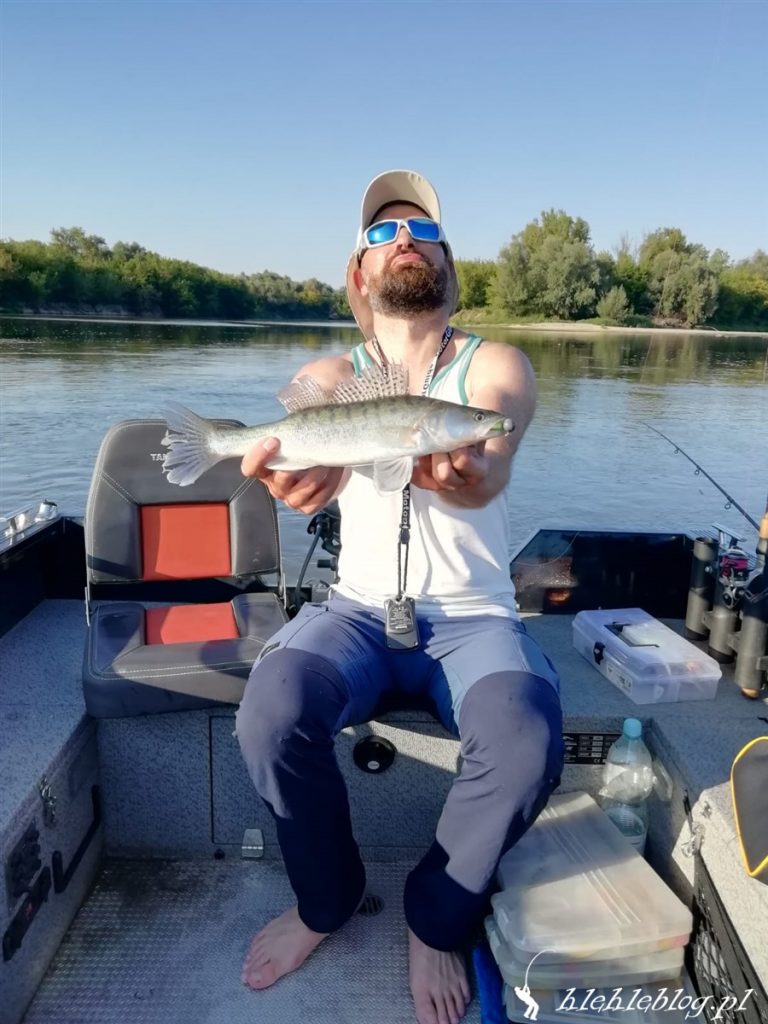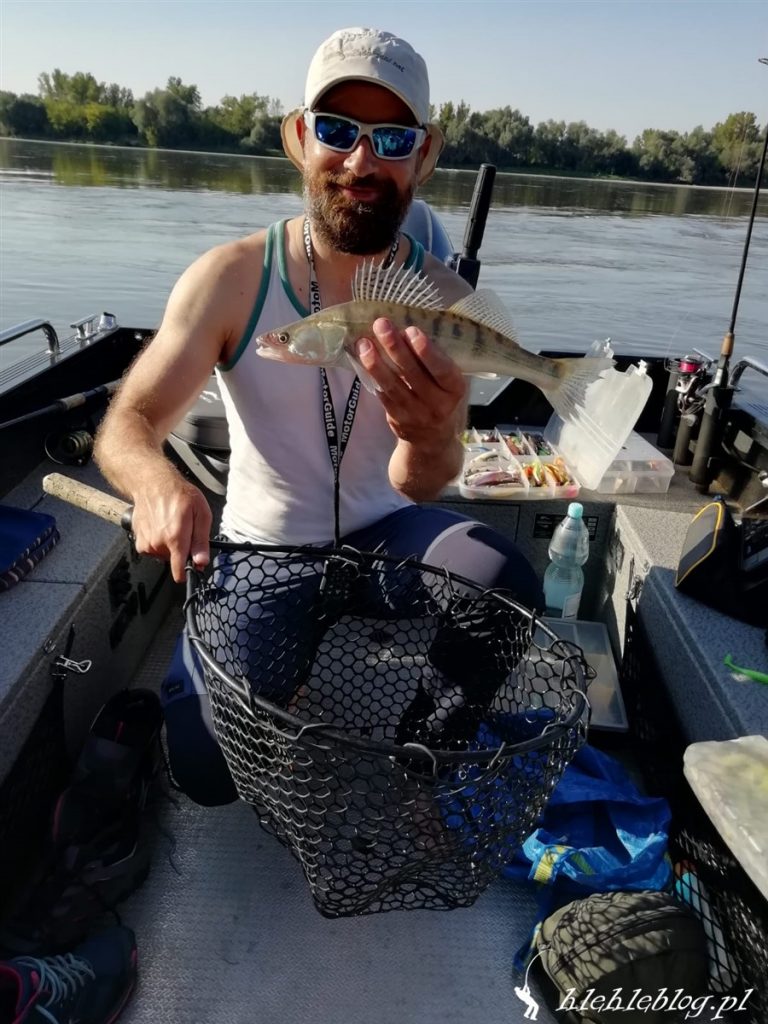 I managed also to have one catfish strike but I wasn't able to hook it. Unfortunately the time passed very quickly and we had to find a wild island for the camp.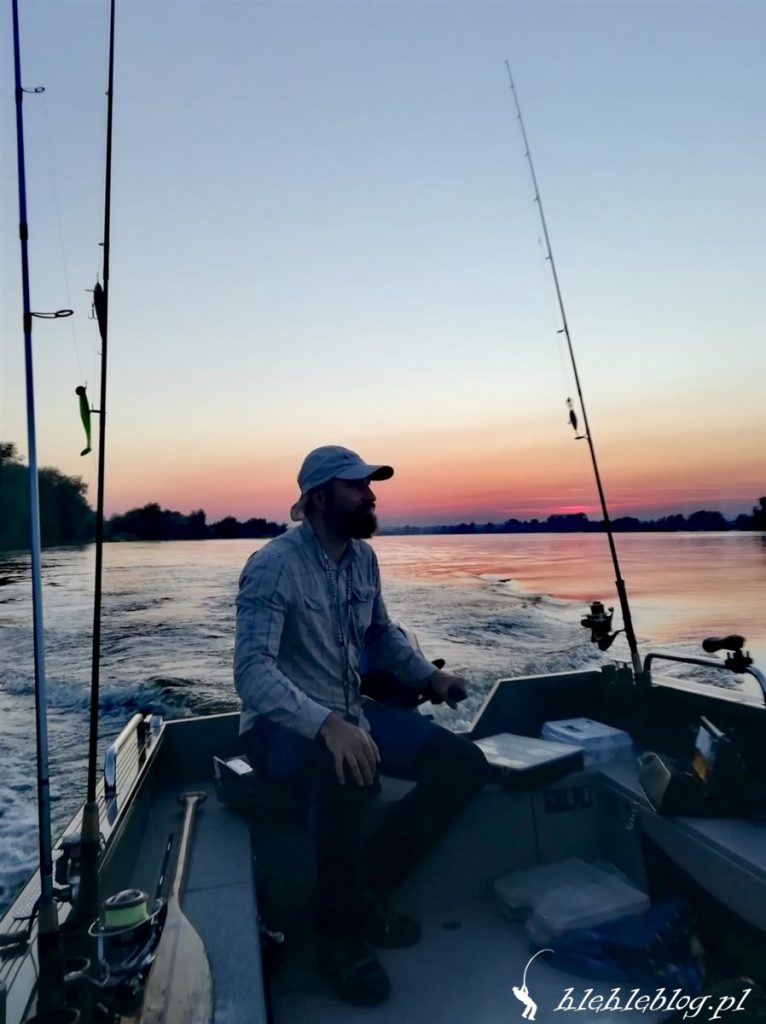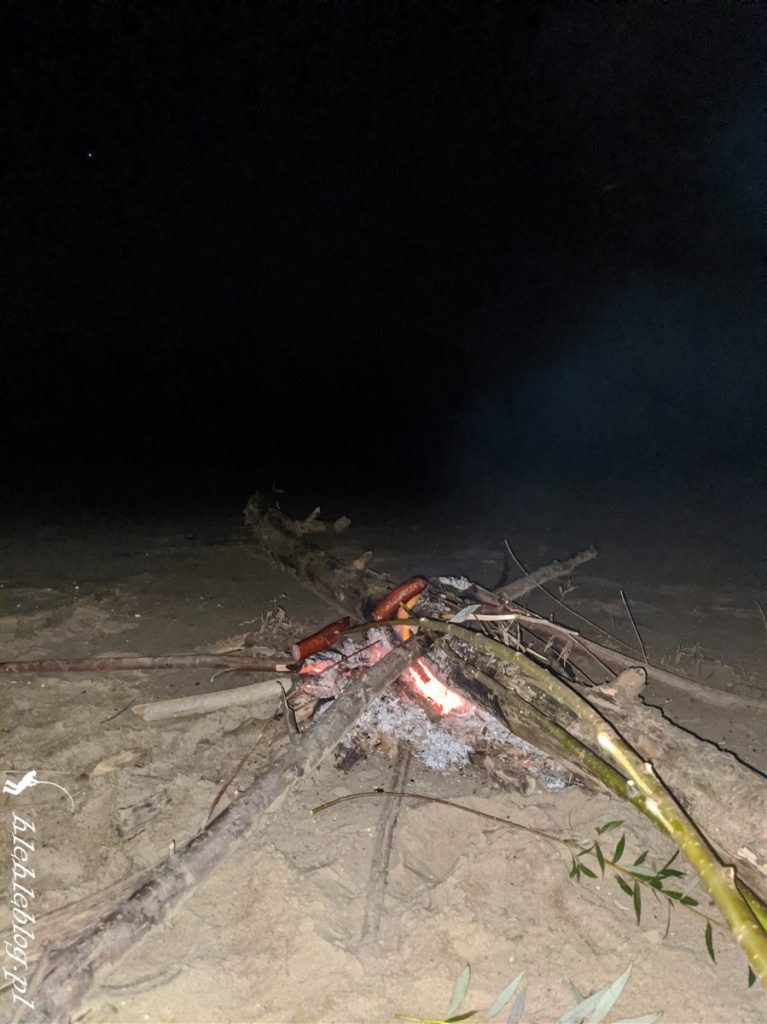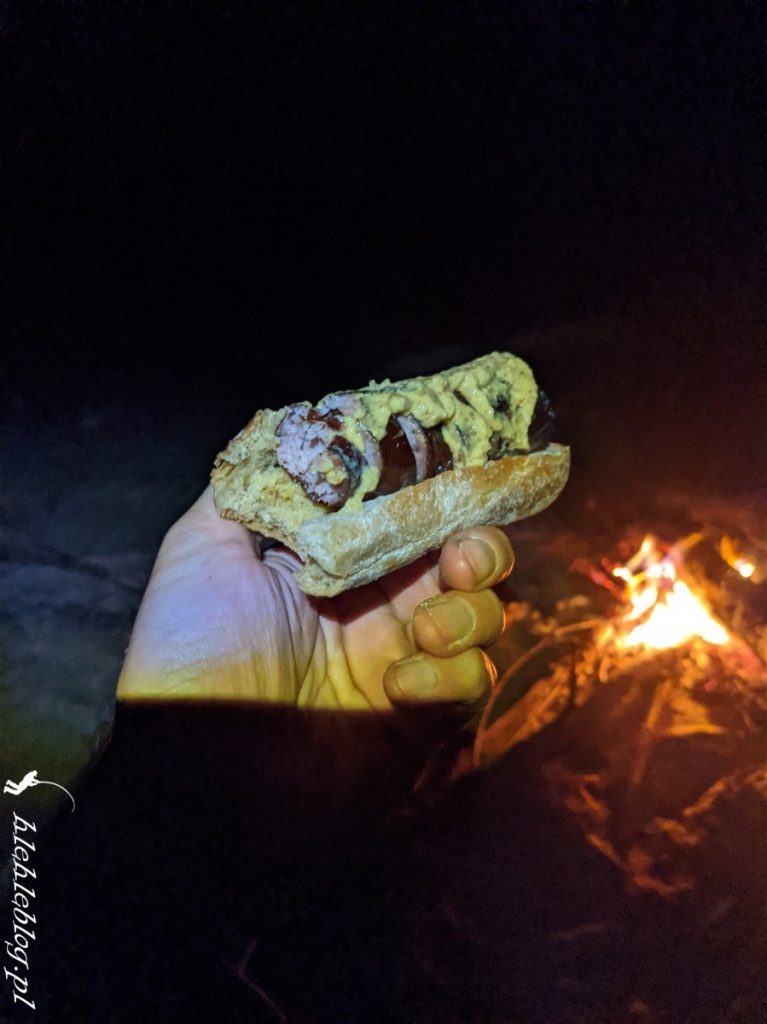 We woke up very early but we spent most of the time celebrating beautiful morning and the fishing started after 9 AM.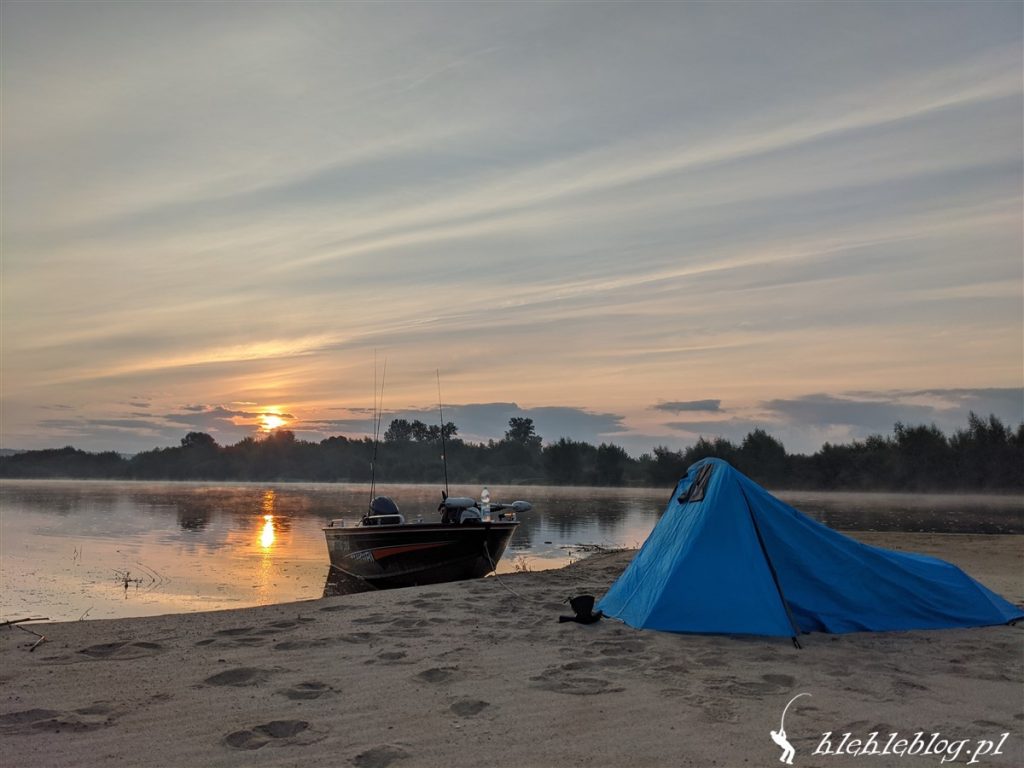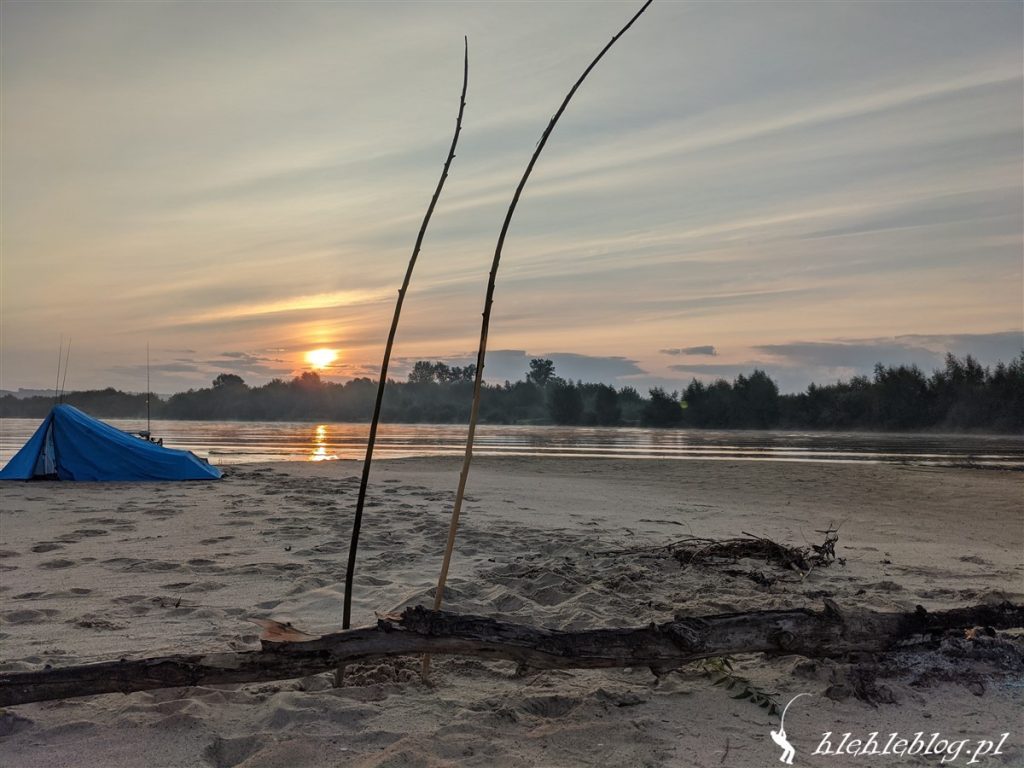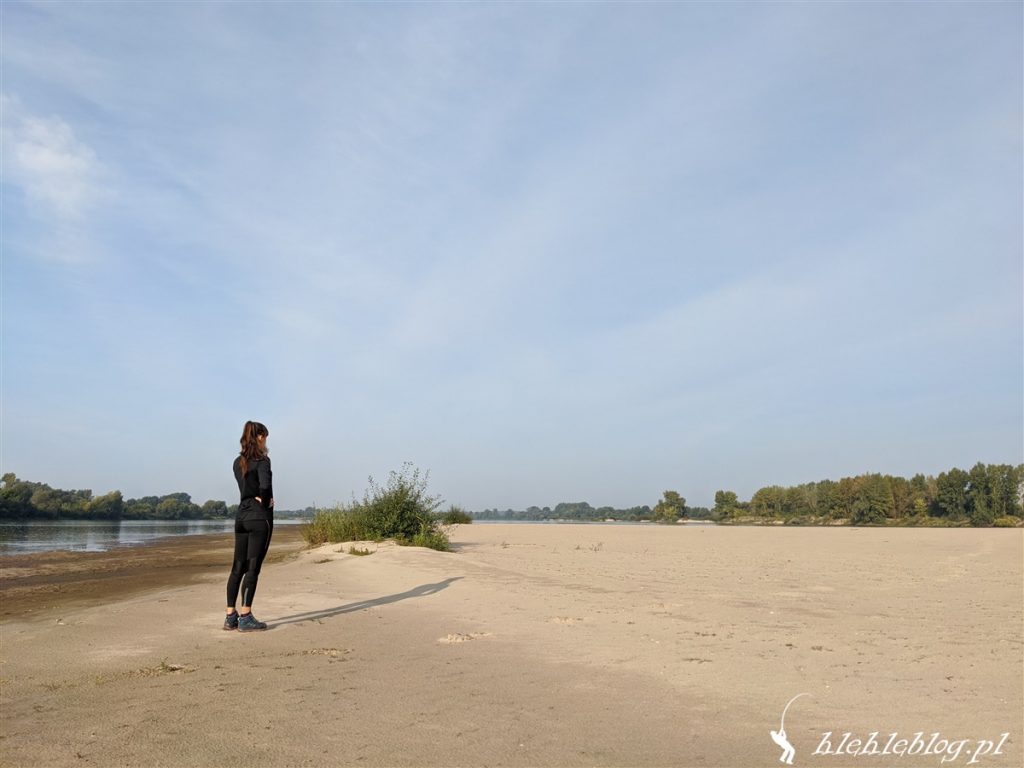 The second day zander were not active and I had only a few very gentle strikes. There were also no asp visible which was disappointing. I found only one that was bigger and after a few cast I was able to land it.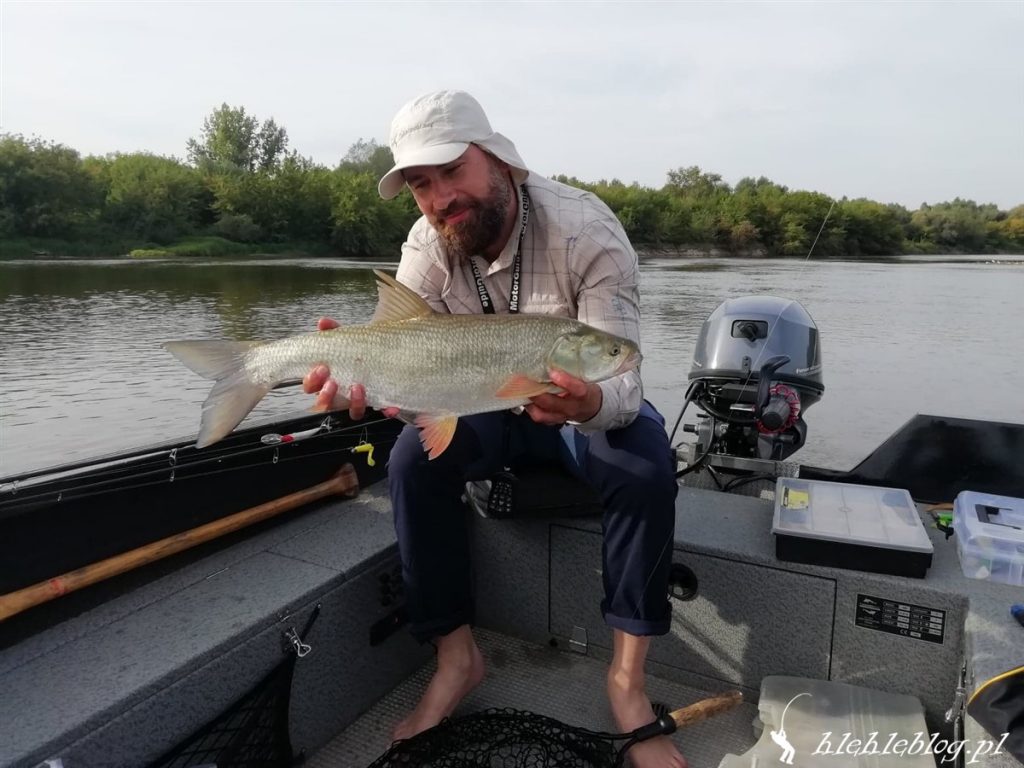 Again Vistula in September was beautiful, the weather was great and we were able to catch a few fish. Small this time but still they gave us a lot of fun.