New competition – new challenge. This time the concept is completely new. The Lake Challenge consists with 3 separate events:
– Pike Maniacs at Pitsford where you target 5 pike
– Zander Cup at Rutland where you target 5 zander
– Perch Pro at Grafham where you target 5 perch
But to win the whole series you have to sum the length of your biggest 5 perch, 3 zander and 2 pike no matter on which venue you caught them. I like this idea very much ! Additionally a mobile app was introduced that improves the whole process a lot.
So far it seems like the best boat competition in the UK. The rest have to catch up now 😉
OK, let's go back to the Pike Maniacs. I almost didn't know the water and I'd never targeted pike there. Fortunately the venue is small and I also did some research (big thanks to Mieczysław). So the idea was to use small soft lures and it did work from the beginning. The problem was that I had a lot of strikes and even had big fish on the rod but I lost it. After the first hour I had only one 50+ pike.
We fought hard with my friend Marcin and at some point we cracked the code – I found a small crank bait in crazy colors. So I had not only strikes but finally I was able to land fish. I filled my card pretty fast. No monsters but one solid fish of 80 cm and the rest between 55 and 67. I borrowed Marcin the same crank bait but in natural color and surprisingly it didn't work at all. He caught only one big perch that will be a pretty decent fish for the whole Lake Challenge.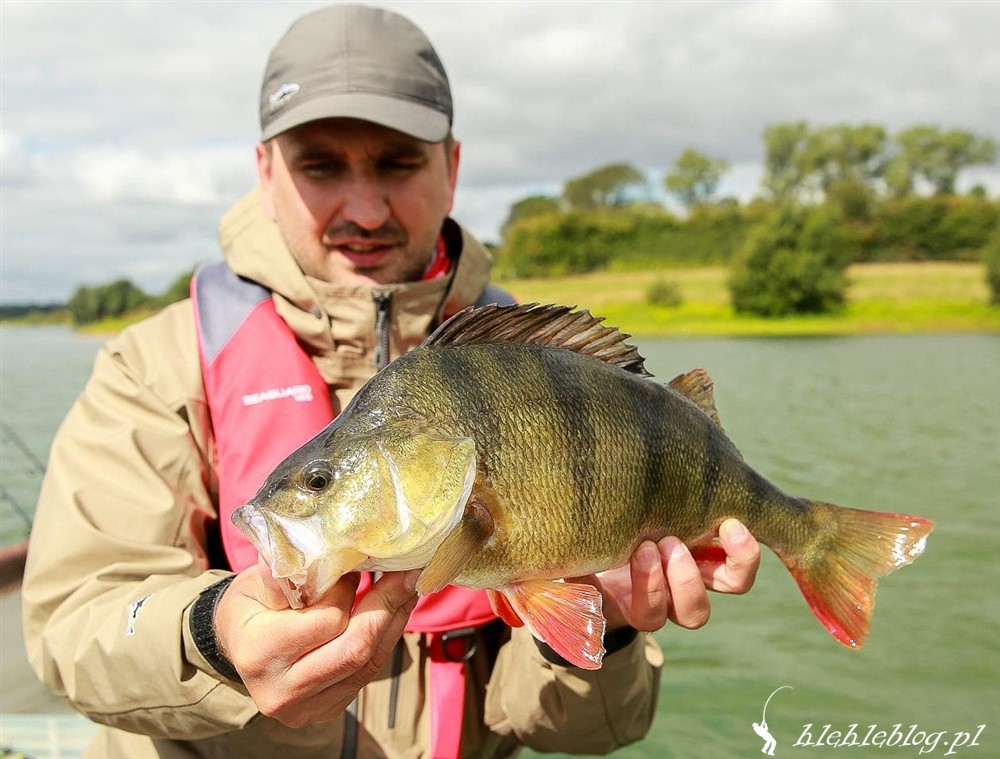 At some point we switch to bigger soft lures to catch big ones and I had still a lot of bites unfortunately without much of a success. I lost 2 big fish again …
Marcin was much more effective – he had one good strike and landed a big mommy 🙂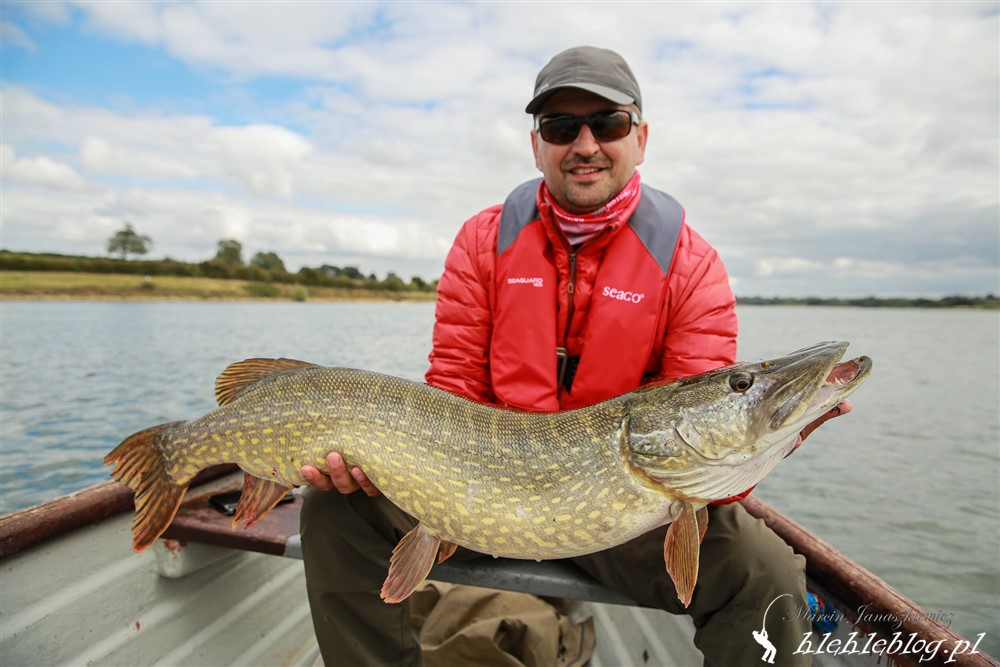 We fought till the very end but I caught only a few small ones and I didn't improved my score but still I was very happy with the result. New water, new competition and the 4th place. Not bad. Could be better with the fish I lost but no reasons to complain.
Full results below.