No surprise – it was the most bizarre season ever. The year of the virus … but still I was able to have good fishing and I've caught a few nice fish. Let's start from the beginning.
In Jan I fished mostly reservoirs for perch and the Thames for zander.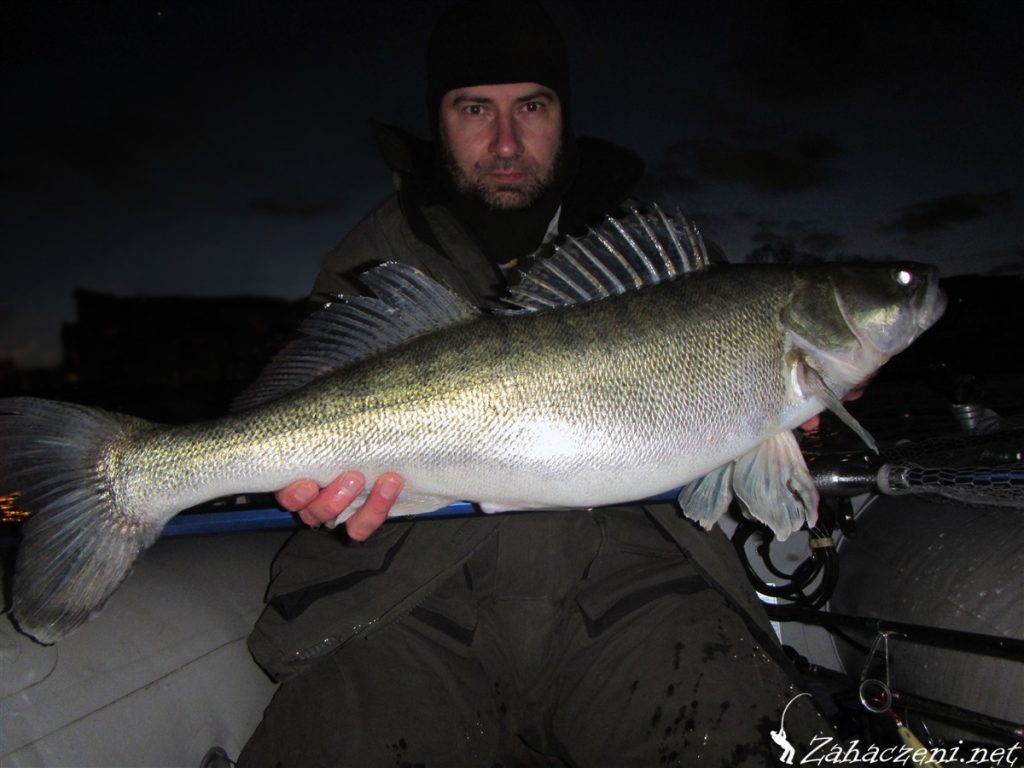 Then there was a strict lockdown and I spent the next few months in London. No fishing at all. That was a good time to catch up with other matters and finally in the summer I was able to get back to the water. The first day and …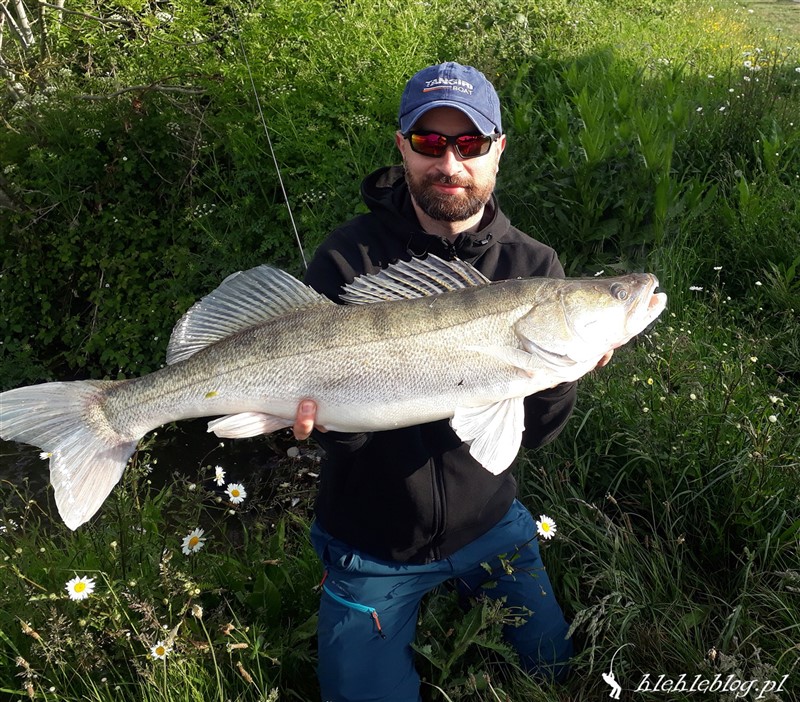 I was still in the UK. All competitions in the Netherlands were cancelled so I focused again on reservoir fishing but this time only fly fishing after predators.
The end of summer and early Autumn it was the time of UK competitions: WPC England and Lake Challenge.
Then there was a great trip to the Netherlands were we caught enormous amount of big fish. Perch, zander, pike – great fishing.
At the end of the year I went to Poland and I dedicated that time to pike fishing. That was also a very effective trip – I caught a lot of fat mommas. Some of them were very close to my PB. Which motivated me to focus next year on pike fishing – for the first time in my life 😉